WE HAVE THE ANSWERS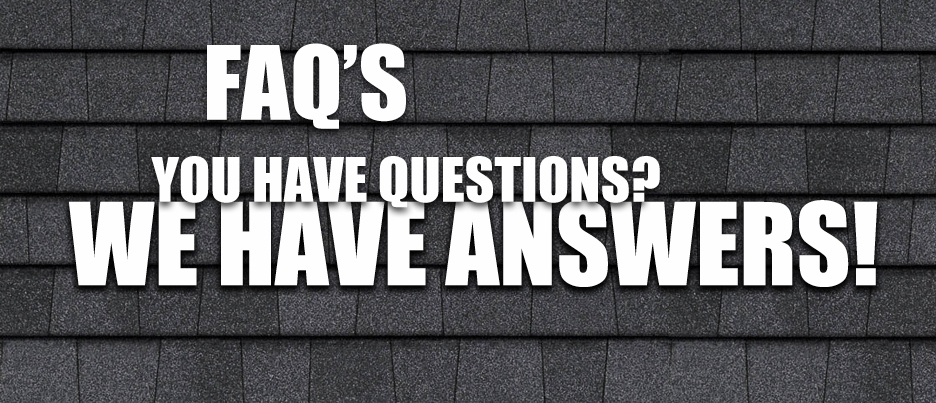 For assistance please call 800-ECO-8102. Voice mail messages will be returned by the next business day.
Is ECO-BOND and adhesives, a sealant or a caulk?
ECO-BOND Adhesive's unique formulation allows it to be used as a sealant, a caulk, and an adhesive. You will no longer need to purchase multiple products to complete a project.
Can ECO-BOND help with soundproofing?
The use of ECO-BOND Adhesives can assist with soundproofing.
How much product will I need?
Using a standard 1/4" bead – a tube of ECO-BOND will cover 32 linear feet.
I am chemically sensitive can I use this product?
ECO-BOND is formulate to have low/no odor. However, as the severity of chemical sensitivity is unique to each person, we recommended that you test the product on a small area in a well ventilated area before completing your project.
What standard colors are in stock for each product?
White is the standard color that is stocked in all products except for the Ultra Clear (clear). Other standard colors as well as color matching are available but do have a minimum purchase.
What sizes do you keep in stock?
ECO-BOND comes in a standard 10.1 ounce tube and requires the use of a caulk gun. Gallon pails are available as a special order with a minimum purchase.
Do I need a caulk gun?
Yes
Can ECO-BOND be used on a swimming pool, boat or other projects that are under water?
Yes – ECO-BOND can bond underwater making it an ideal choice for any project where the area needed to be caulked, sealed or adhere to is fully submerged.
Why is Urethane Free important?
Urethane is a cancer causing chemical that is the result of out gassing that happens in solvents. Adhesives and caulks made with urethane are not Prop 65 compliant and have to carry a warning.
Why is Isocyanate Free important?
Isocyanates are also cancer causing chemicals that are the result of out gassing that happens in solvents. Adhesives and caulks made with isocyanates are not Prop 65 compliant and have to carry a warning.
What are the problems encountered when gluing FRP panels with other available products?
FRP and products that have a high resin type finish have traditionally needed a 2 part epoxy to grab the nonporous surface that cost more and are highly flammable not to mention toxic. ECO-BONDs heavy duty has proven to be a an excellent alternative especially because most FRP panels are trying to show themselves as green friendly.
Other products have low or no VOC's. What makes ECO-BOND so special in comparison?
No one carries a complete line of Zero VOC adhesives and sealants that bond at the same level as ECO-BOND's and meet prop 65.
What is Prop 65?
Prop 65 is legislation passed in California that was intended to be a clean water and toxic enforcement act. It covers everything from water to lead paint anything that can out gas toxins in a habitable building. All ECO-BOND products meet Prop 65 regulations.
What issues are presented by empty tubes & cartons in landfills?
All of our tubes are 100% recyclable.
How important is prop 65 compliance in California? Is it referenced in any other states?
Its the big buzz word code for everything in Green Building and is being considered as a standard requirement for states receiving federal funding for the infrastructure build projects.
Are ECO-BOND products affected by UV exposure?
All ECO-BOND products contain UV protection. Tech Sheets describing each product are available on the website.
Can ECO-BOND be applied to a wet surface?
ECO-BOND works better being applied on a clean dry surface then sprayed with water to help activate quicker.
Does water have a negative effect on adhesion?
Once applied – light misting of water on ECO-BOND can assist with and quicken the adhesion process.